Hotel Cap Negret Measures COVID-19

Relive the experience of romanticism fulfil your dreams in the Mediterranean Sea.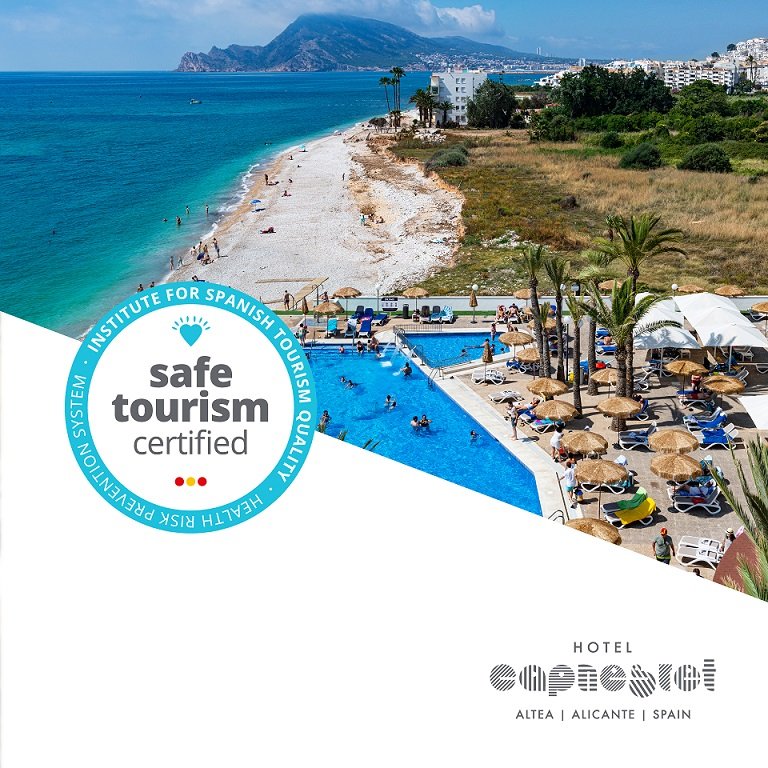 width="640" height="400"/>






Hello, we are working so that your dreams come true and see us very soon ... in June, July or better August?
Make your plans and come to Mediterranean! We are taking care of everything else so that you can relax and enjoy a few well-deserved days of rest ... and so that you forget everything ... breathe the breeze from the Mediterranean Sea, sunbathe and live life!


WE HAVE IMPROVED FOR YOU

First and foremost, the number one priority for CAPNEGRET is the safety, health and well-being of all our guests and human team, therefore we follow and comply daily with the guidelines and recommendations issued by the government of Spain as well as by the world health organization.
That is why for the moment the hotel plans to reopen again to welcome you on Friday June 26as long as the measures and advice provided by the Spanish government allow us to do so.

1. EXTREME HYGIENE

Extreme hygiene is the first guest this year and it has come to stay
During the first fortnight of March we already put into practice all the hygiene measures required by the Ministry of Health and also those that we imposed on ourselves. Now we will continue with them and we have reinforced them.
We work with an approved external company that certifies the daily and nightly cleaning of each and every corner of the hotel, including terraces, hammocks, furniture, common areas, rooms, lifts, corridors, reception, dining room, kitchen, as well as the analysis of the environment, train washing more than 80, water treatment, cleaning air filters in common areas at a temperature of about 23 Cº, cleaning surfaces, cleaning products throughout the hotel, all used according to the prevention measures COVID-19 implemented by the competent agencies of Tourism. Establishment and signalling of all safety distances in areas of operation.
Hydroalcoholic gel for hands in every strategic point and masks will be at your disposal every time you ask for them!